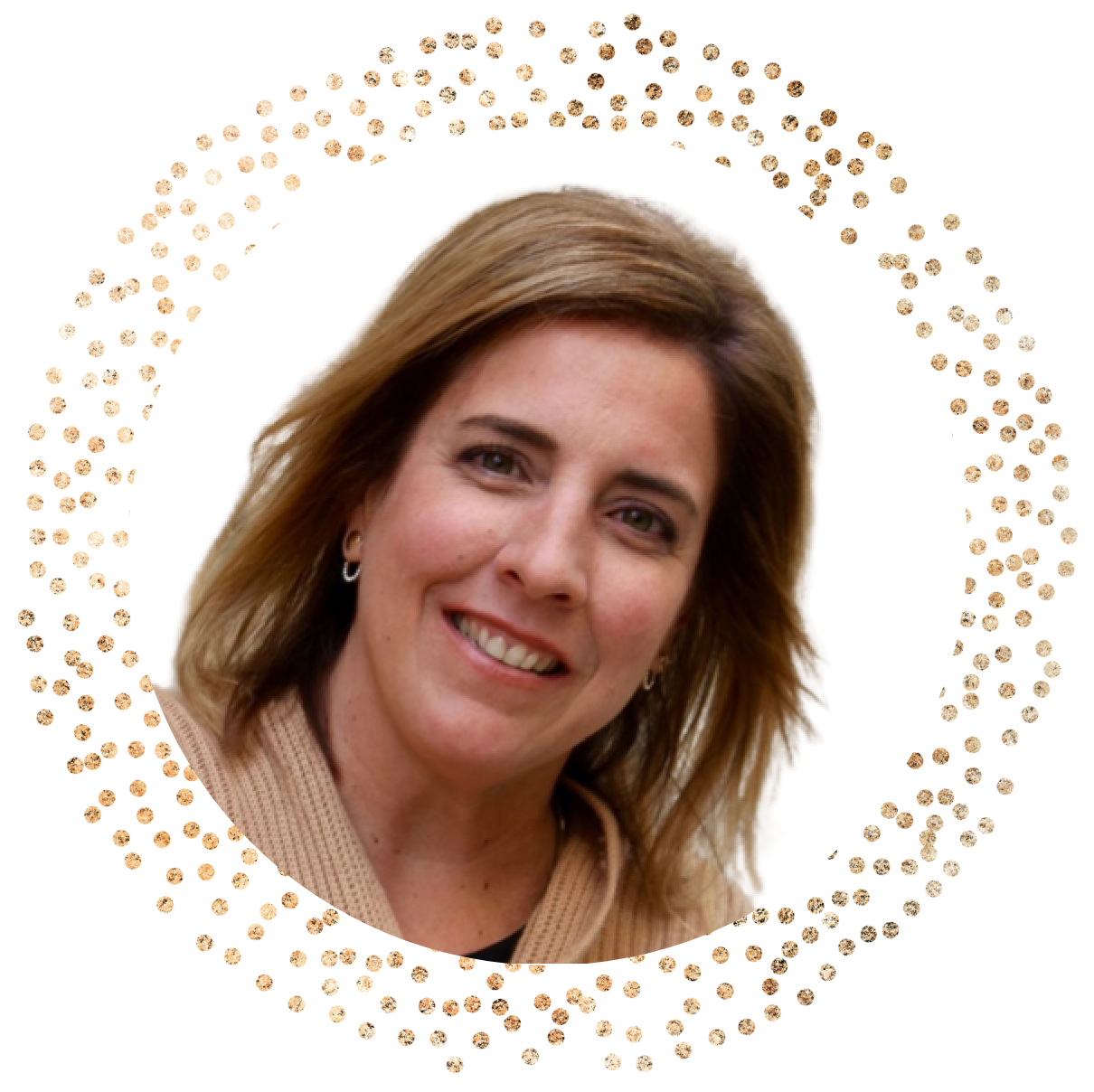 Karen Cowperthwaite
Intuitive Transformational Coach & Soul Nurturer
Uncover Your inner power
and embrace a soul satisfying life.
What is the Positive Intelligence® Coaching Program?
This cutting edge program transforms your inner dialogue from critical to compassionate to create the life You truly want to live in just 6 weeks!
Which Saboteur voice hijacks your thoughts?
There are nine different self-sabotaging voices. Discover which type is telling you lies and how to interrupt those negative thoughts quickly.
Grab My Free Training Series
The Free Yourself from Negative Thoughts audio series is designed to help make your life easier, more enjoyable with daily practices for a positive mindset.
Live
Life Soulfully Book Club 
Check out the latest selection and feel inspired alongside a group of like-minded women.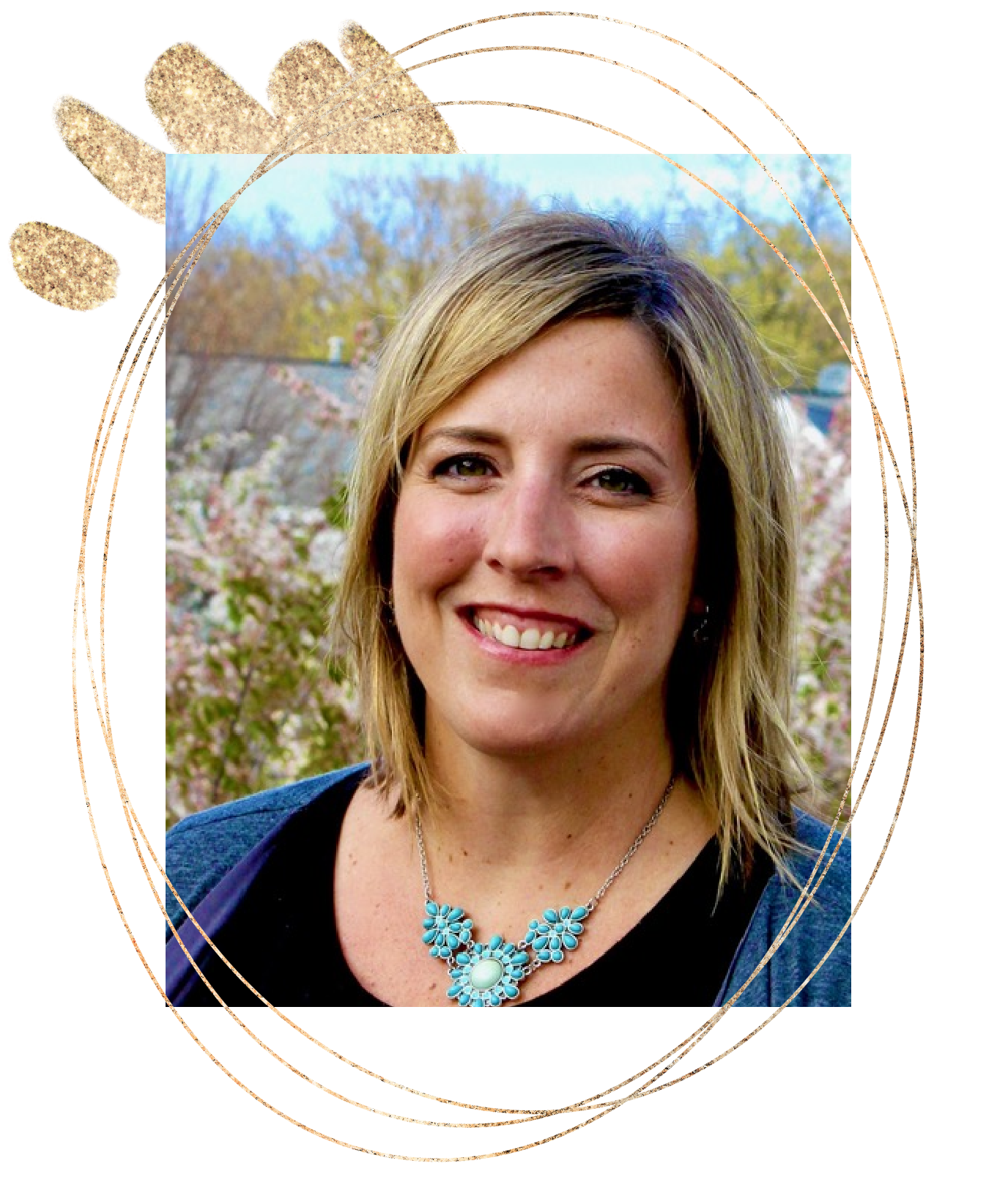 About Karen
Master Intuitive Life Coach Karen Cowperthwaite, also known as "Souly Sister" is an intuitive heart healing, soul nurturing medium and transformational life coach. She supports women to reset their mindset to to a healthy and positive one so she can stop getting stuck in negative self-talk and manifest the life she wants to live.
In her intuitive work, she facilitates vibrational energy shifts and is a messenger for the angels and Spirit. Through intuitive life coaching and energetic healing, Karen is an empowering coach and supportive guide who is here to inspire and provide a soulful toolbox that individuals can use to move forward — strong and confident in all areas of their lives.
Karen's compassionate heart and intuitive gifts make for a powerful combination. She has a unique ability to gracefully receive the information given to her by Spirit, deceased loved ones and the angels to share with those who seek to understand themselves, their challenges and bring clarity, hope and action for their journey. 
 Services
My services include:
Online Classes & Events
In Person Workshops & Retreats
Free Resources and Online Community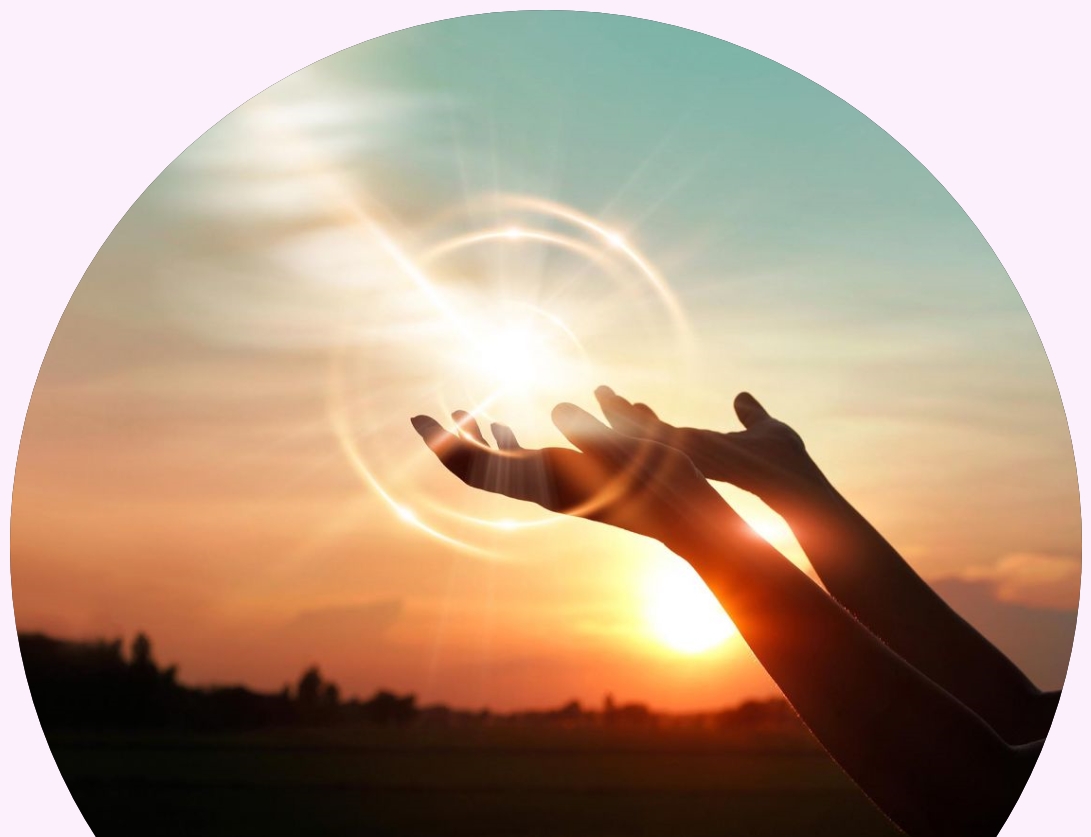 "I am so incredibly proud of Karen Cowperthwaite that she not only has completely transformed herself, but also has become an extraordinary Master Intuitive Coach within my program. Her kindness and strength and unerring patience, presence and compassion with people — I know she will change lives. Whoever hires Karen will truly be fortunate indeed!"
- Colette Baron-Reid, #1 best selling author and founder of Oracle School
"Karen's ability to share my grandmother's feelings and intentions as well as those of other family members really helped bring clarity to my situation. After one session with Karen, I feel as if I've been given the gift of the wisdom of 10,000 sages. I went into the session with feelings of anger and sadness and left the session feeling optimistic and hopeful. I can feel the shift, not only in my perspective, but also in my spiritual growth."
– Dagny P.
"Karen's gentle guidance has been fundamental to my personal healing, growth, and perspective, as well as my expansion as a beacon and encourager to others. She has not only passed on invaluable tools and perspectives, but she has reminded me of my own inner resources, and nudges me to tap into them. What's more, in moments when I have felt too overwhelmed to raise my own eyes to the bright horizon, she has quietly stepped in, taken my hand, and led me there herself."
– Sara S.
"Scheduled a session with Karen to understand and set intentions for this phase of my life. She did not disappoint!! The discussion on my past and present was very accurate and Karen's insights provided me with a new level of understanding. She clarified what my near future is bringing and where and how to focus my energy. The wisdom and guidance Karen provided was loving, supportive, and invaluable. An extra special moment was when I was provided my theme for the year (it is perfect!) and with it a magical insight that I would not have understood on my own. I see it! I get it! I am excited about it! Thank you, Karen!"
– Mary Jo C.
"Karen is truly the "soul sister" everyone wants in their life. She teaches me, she enlightens me, and most of all she has inspired me to become the best version of myself. Meeting one where they are, listening without judgment, gently pushing one forward is just a sample of what you can expect when coaching with "Souly Sister", Karen Cowperthwaite."
– Patti N
"I recently had a reading with Karen and was amazed with her ability to tune into the subject I wanted to explore. She was able to brilliantly connect and see the person and provide the messages he wanted me to know in visual imagery. She was spot on with what she translated to me and it came as a great comfort. I will definitely be having more readings with Karen."
- Lynne S.
"We are meant to heal one another. That's why we came here together."
This was the message Spirit shared with me when I first began to do this work. I believe this with my whole heart.
– Karen Cowperthwaite