About Karen Cowperthwaite -
Souly Sister®
Intuitive Transformational Life Coach, Angel Messenger, Spiritual Teacher & Soul Nurturer
about Karen
Master Intuitive Life Coach Karen Cowperthwaite, also known as "Souly Sister" is an intuitive heart healing, soul nurturing, transformational life coach. She supports women to level up their mindset to a healthy and positive one so she can stop getting stuck in negative self-talk and manifest the life she wants to live.
In her intuitive work, she facilitates vibrational energy shifts and is a messenger for the angels and Spirit. Through intuitive life coaching and energetic healing, Karen is an empowering coach and supportive guide who is here to inspire and provide a soulful toolbox that individuals can use to move forward — strong and confident in all areas of their lives.
Karen's compassionate heart and intuitive gifts make for a powerful combination. She has a unique ability to gracefully receive the information given to her by Spirit, deceased loved ones and the angels to share with those who seek to understand themselves, their challenges and bring clarity, hope and action for their journey. 
She lives in the Chicagoland area with her husband, three daughters and their dog, Cosmo.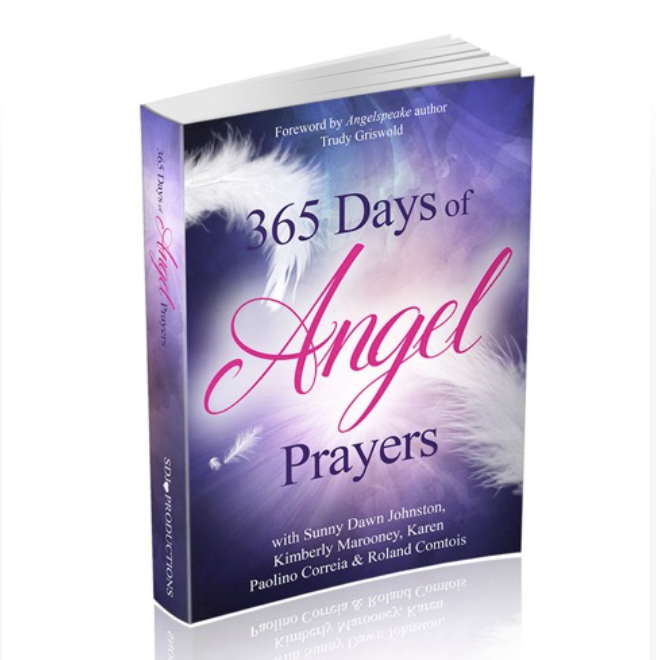 365 Days of Angel Prayers
365 Days of Angel Prayers is comprised of daily readings written to inspire and guide you to experience a rich and continuous communion with the angelic realm. Karen's prayer can be found on January 23rd.
52 Weeks Gratitude Journal
52 Weeks of Gratitude Journal Each week's story of gratitude sparks your own gratitude reflective practice. During Week 32, Karen's Eyes of Compassion will support you to practice and live in gratitude. 
Karen Cowperthwaite, MEd has over twenty-five years of experience as a teacher, coach and healer. She is a Master Intuitive Life Coach®, Master Instructor for IET®, a Reiki Master Teacher. and trained in both Positive Intelligence® and Access Consciousness®. The co-author of four best selling books, Karen is a leader and speaker in the field of life coaching intuitive and empathic women.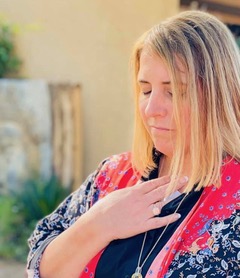 We are meant to heal one another. That's why we came here together. We were never meant to compete, compare or have a hierarchy of  better than or less than. We are simply walking one another home.