Intuitive Life Coaching – Renewing Relationships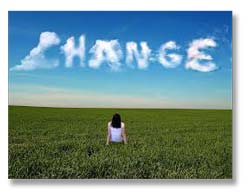 What can Intuitive Life Coaching do for you? For your life choices, your relationships, your true purpose
When was the last time you felt connected to your joy? with your spirit?…Have you been feeling disconnected, wondering who you really are?
Are you stuck in old patterns, lost in a relationship that no longer serves you or are you successful but not feeling its benefits? Intuitive coaching utilizes the creative and intuitive right brain to look at stuck patterns and beliefs to support you in new behaviors and empowerment. The intuitive guidance I receive from Spirit aids in delving into the "muck" and acts as a compass to support your growth.
During our Intuitive Coaching sessions, you will:
–Define who you are: your true authenticity and personal power
–Discover a clear path for your life that you feel truly aligned with
–Find peace of mind and greater joy, knowing that you are deserving
–Deepen your ability to listen to your inner wisdom and guidance
–Feel connected to yourself and find meaning in your life being productive and inspired
–Together, you will get to the next place, the best version of yourself!
SaveSave
SaveSave