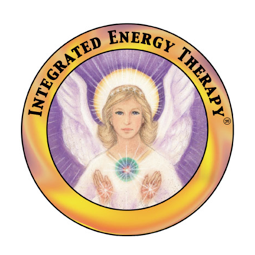 LEARN BASIC INTEGRATED ENERGY THERAPY (IET)
"Healing with the Energy of Angels"  NEXT DATE:TBD 
USE THE CONTACT ME FORM TO BE NOTIFIED
 KAREN COWPERTHWAITE, IET Master Instructor
Discover the nine cellular memory areas in our bodies where we unconsciously store stuck beliefs that can negatively affect our lives.                                            
This gentle approach can be used by anyone who would like to learn techniques to "get the issues out of the tissues" for oneself, another person or as a complement to other holistic techniques. No prior experience is necessary. Replace with empowering angelic energy to restore harmony and balance.  Anyone can learn to become more intuitive to the body's energy system to feel, interpret and clear blockages. 
In this entry level class, you will learn:
– How to do a powerful IET session on yourself or on another person
-How to use energy therapy to support healing for yourself, family members & children.
-How to use this self-care technique to manage stress, pain & emotional difficulties
-How to access the energy of angels through a simple yet powerful process that we call a Heartlink
-How to clear the areas where we can unconsciously store "issues in our tissues" that can negatively affect our lives.
-How to imprint the areas cleared with the opposite energy
If you are a practitioner, this form of energy work provides a wonderful complement to other holistic techniques such as Massage, Reiki, & Therapeutic Touch (8 CE hours available)
Complete the Registration form to confirm your attendance.  Payment required at time of registration.
Tuition: $195 includes your IET Basic Level Manual & Official IET Basic Level Certificate.
Contact Karen at karen@soulysister.com or 847-508-6679 with any questions. Space is limited to just 12 participants.  Additional information will be emailed to all registered participants.
Register early as space is limited. Attendance the entire day is required for certification. Contact me with any questions. Click here to receive my newsletter about upcoming classes, workshops, events and inspiration.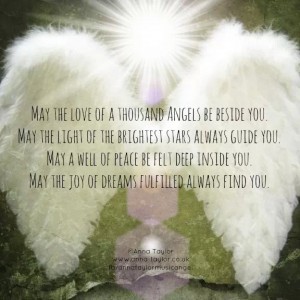 SaveSave